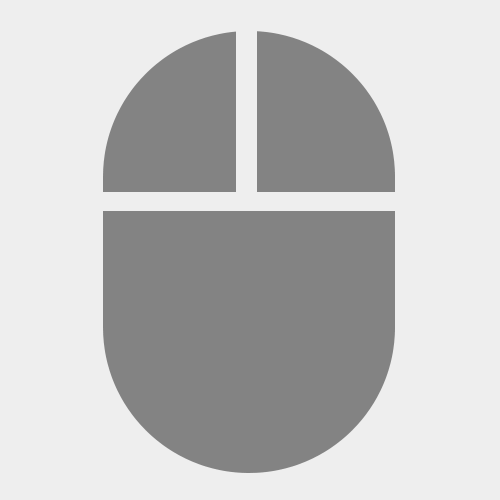 A portable autoclicker with two modules of auto clicking – predefined and dynamic cursor location. Set clicks limit or let it unlimited.
Features: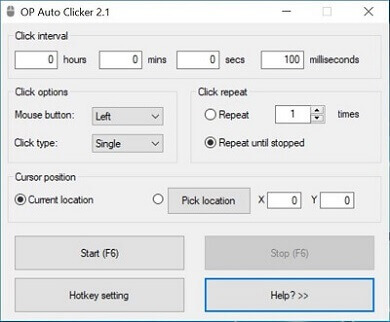 Free and open source software.
Set to follow your cursor or predefine a specific location.
Configure the click rate or set it to unlimited.
Choose clicking between left and right mouse button.
Supports single, double and triple clicking.
Hotkeys work in the background.
Low CPU usage, no ads, virus free.