Idle Games have become a very popular thing nowadays and everyone likes to see the numbers in the game go up and up. These games give you the feeling that you're progressing further, even though you are doing nothing in the game and once you start playing these games, you become so addicted to them.
Idle Games and Mobile Phone are a great match because you always your phone with you and you can play these games whenever you feel bored or need to kill time and once you start playing these games, you check your mobile at regular intervals to check out the progress. In Idle Games, you needn't play much instead you need to play for a few minutes first and then use the currency to buy upgrades and see everything progressing.
We have made a list of the Top 5 Idle Games for Android that you can play on your Android devices and enjoy your time.
Top 5 Idle Games for Android
1. Idle Miner Tycoon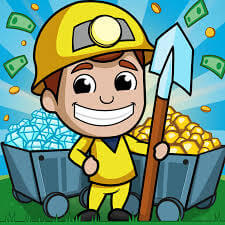 Idle Miner Tycoon is the most popular Idle Game on Android. It has the most Google Play reviews than any other idle game. The game is relatively easy to play. You start with almost nothing and then move your way towards the top which involves upgrading staff, buildings and buying new things & upgrades. There are over 15 different resources in the game, each with its own value. It is also available to play offline and is a very addictive game.
2.Om Nom: Merge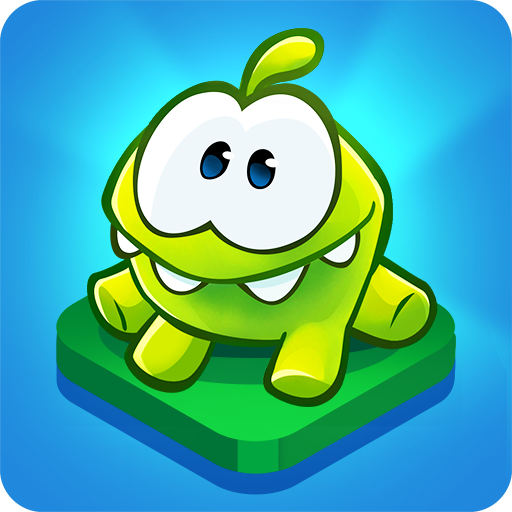 Om Nom: Merge is an idle game from Zepto Labs, developers of the popular Cut the Rope game series. Om Nom: Merge includes the basic character from the Cut the Rope, Om Nom and it involves the player to eat fruits in order to gain coins. As you collect coins, you can redeem those coins to buy new characters with new abilities. As the game progress, the profit increases and you create new creatures each capable of eating even more fruit.
3. Cookies, Inc
Cookies Inc is the mobile version of a very popular idle click game for PC. The game involves a giant cookie from which the player can tap and collect cookies, which can be used to upgrade your business to generate more cookies by hiring more workers and buying new buildings and upgrades. The game also includes occasional bonuses which boost the production even more.
4. AdVenture capitalist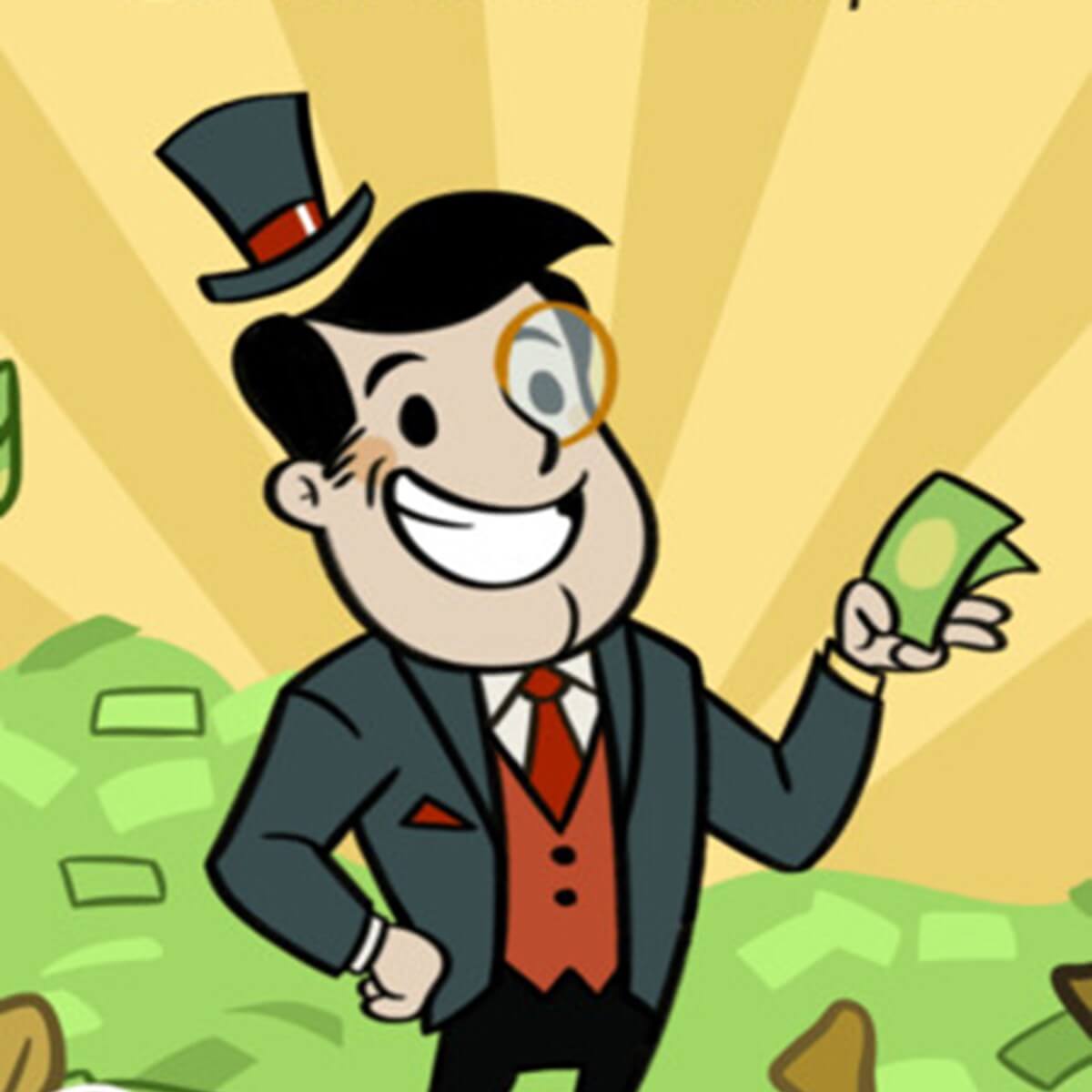 As the name suggests, the goal of this idle game is to make as much money as you can. You start from nothing and then you can start hiring new employees, get investors and unlock new upgrades which will help you accomplish the goal. Once you progress much farther in the game, you can restart and receive angel investors which boost the progress on your gameplay.
5. Clicker Heroes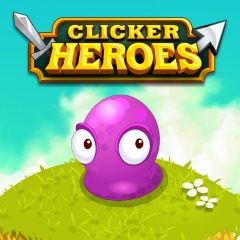 Click Heroes is one of the most addicting idle games for Android that is also available on PC. The game involves buying new heroes and upgrading them using the rubies.
You can use the rubies to upgrade your heroes and progress further in the game. If you want, you can reset the levels of your heroes or reset even the whole game.